Meet the Team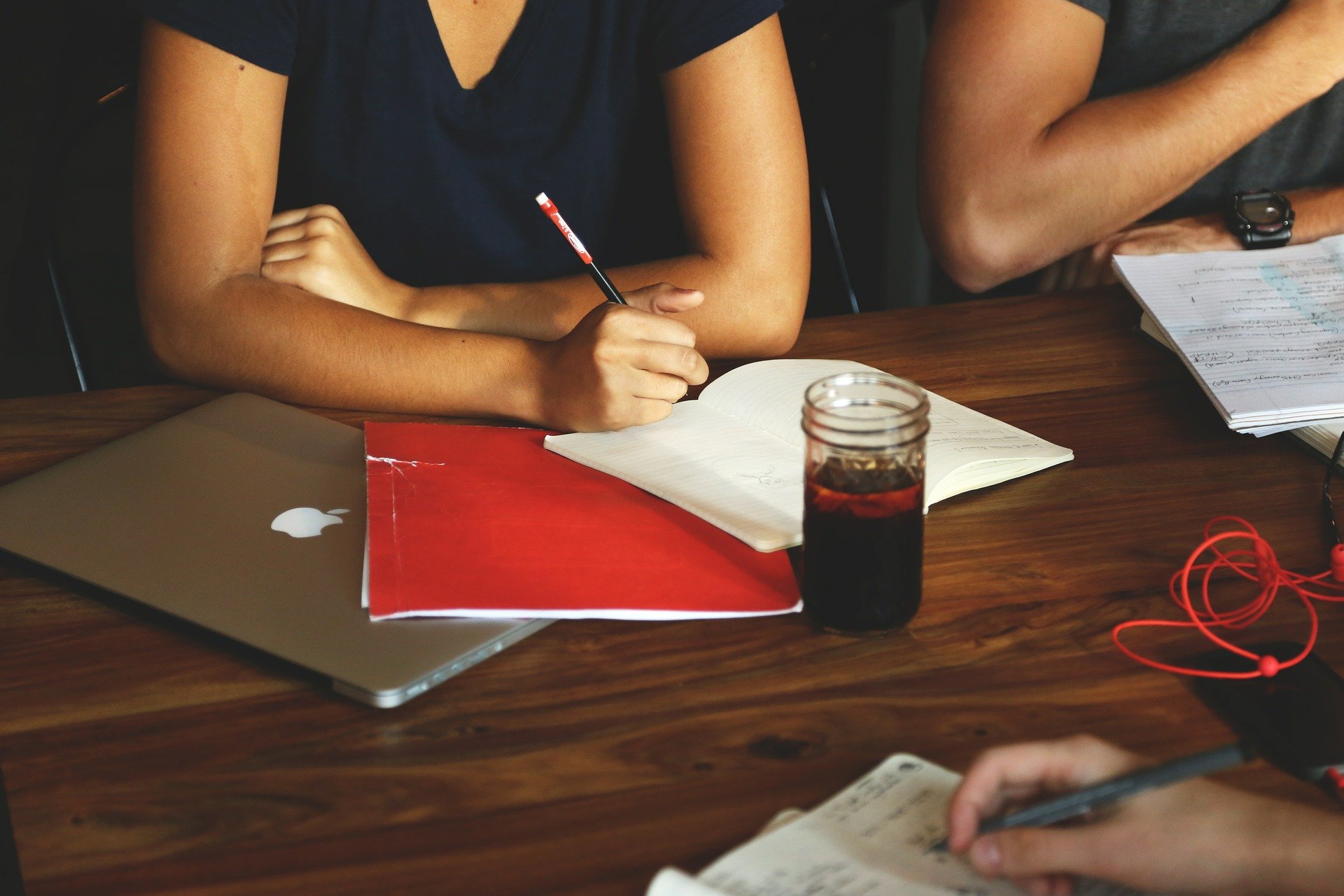 Ian Beach
Managing Director
With over 40 years' experience in the cleaning industry Ian likes to take a personal interest actively overseeing operations at all our contracts. Ian's priority is ensuring clients receive an exceptional cleaning service that is cost effective, reliable, and fully flexible to not only accommodate every aspect of our clients' needs and requirements but to exceed their expectations.
Kinga Kowalczuk
Director and Company Secretary
Kinga has been with Ridge Crest Cleaning since 2009 and is a tremendous asset to the Company. Working closely with the Managing Director she has confidently led our company operations, procedures, sales and marketing. Kinga oversees the Business Development Manager and is actively involved with all our tenders, she is fully committed to the development and growth of the company.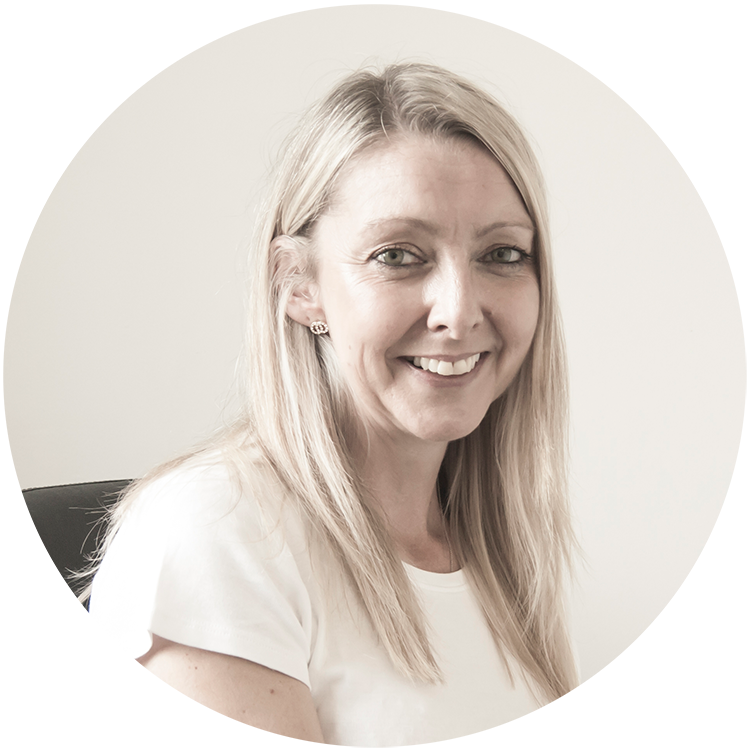 Chloe Wright
Business Development Manager
Chloe is a lively and highly valued member of the Ridge Crest cleaning Team and has been with the company for over 10 years. Working closely with the Directors, she assists with the completion of tenders and is responsible for our sales and marketing. Chloe's key focus is delivering excellent customer service to new and existing clients and is extremely experienced to answer any questions, so please do not hesitate to contact her should you be looking to review your current cleaning provisions.
Dovile Vaicekauskiene
National Operations Director
Dovile is an excellent example of personal development within our company. Since joining Ridge Crest Cleaning in 2012 as a Contract Manager her responsibilities have significantly increased over the last nine years and subsequently heads up our Management and Operational Team. Dovile is a highly valued member of our company who is an enthusiastic and proactive leader who always maintains professionalism throughout all levels of communication and consistently strives to make both our client and employee experience a positive one therefore Quality Monitoring is key. Dovile ensures that all her Management Team and operatives' performance is frequently monitored and reviewed to meet the changing needs of our clients to deliver and maintain a quality service.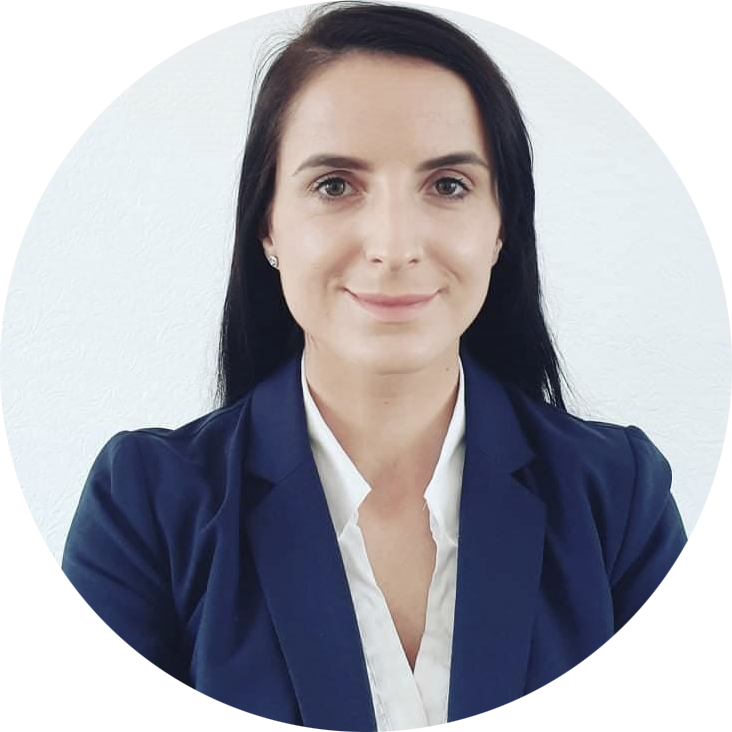 Dovile Vaitkeviciene
Regional Operations Director London
Ridge Crest Cleaning our delighted to welcome our newest member of the team. Dovile is experienced in all aspects of operational management and will be responsible for the implementation and management support to optimise service delivery. Dovile will oversee daily operations including operational standards, audits, staff performance and development and will work closely with our clients to build and maintain an effective and responsive relationship for our London based contracts.
Natalia Koscianski
Regional Operations Manager Bristol
Natalia has successfully led the cleaning operations for our Bristol contracts and effectively communicates with our clients to ensure operational excellence. Her ability to lead a well-motivated and productive Team can clearly be seen in the standards of the Bristol contracts she currently manages and the frequent positive feedback that she receives. Natalia is both committed and dedicated to her contracts and has been of great value to Ridge Crest Cleaning.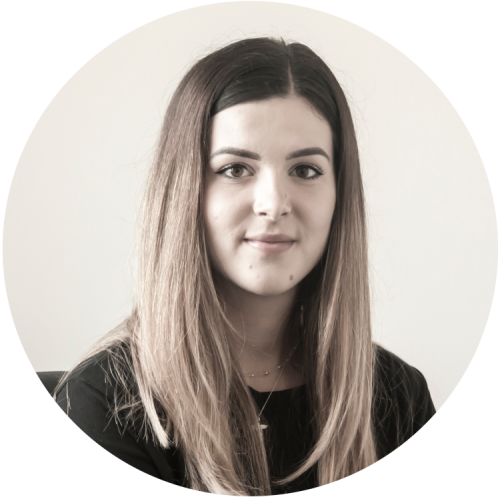 Monika Pijanowska
Regional Operations Manager Kent/Sussex
Monika looks after our Kent and Sussex Contracts. She is an Operations Manager who is experienced with every aspect of managing a contract from client expectations, service delivery, operational risks, performance and development of her team with the ability to motivate and implement change through constructive planning and understanding. Monika is a committed and proactive individual who constantly strives to improve her personal performance to deliver high standards and ensures her Team pays attention to detail.
Miriam Mahi Montana
Regional Operations Manager Swindon/Gloucestershire/Oxford
Miriam looks after our Swindon, Gloucestershire and Oxford contracts. She has excellent organisational, communication and leadership skills which is reflected in her ability to confidently build and maintain strong client/staff relationships. She is self-motivated, efficient and dedicated to her Contracts. Miriam has a very good rapport with her team and inspires them to take pride in the work they do.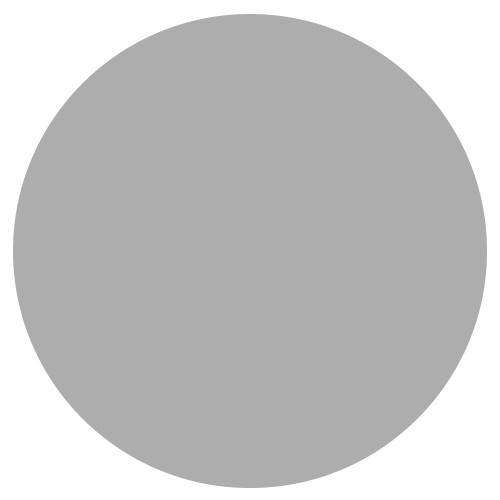 Ian R. Shorrocks
Health & Safety Manager
Coming soon...