About us
Ridge Crest Cleaning is a dynamic and reliable soft services company.
We specialise in the Education Sector and we also operate cleaning contracts in Distribution Centres, Shopping Centres and Daily Office Cleaning.
These contracts are mainly situated throughout the Midlands, London and the South East.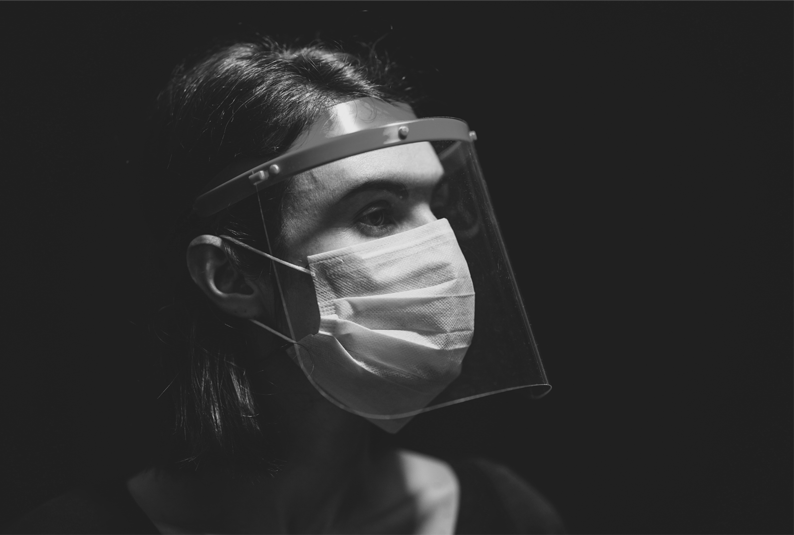 Our mission is…
To manage and expertly deliver a high quality cleaning service which exceeds our customers' expectations and to provide a safe, clean, healthy, efficient and comfortable environment for their employees and clientele.
With an innovative approach, we look to efficient and
effective proactive management of our contracts in order to
provide a very high standard of service at a competitive
price.
Our philosophy
We believe that our people are our greatest asset, this is reflected in the way we recruit, train, reward and communicate at every level of our organisation. The health and safety of the public, our customers and our staff are our number one priority. We value the Environment and will work to protect it.
We believe strongly in partnership and will work with our customers to produce innovative solutions to every day business problems.
---