What we do
Within the cleaning contracting services market most providers are either large companies providing a range of Facilities Management services on a nationwide basis or small, family run operations with a very local area. Ridge Crest sits in between these, we offer the slick processes and full compliance of a large organisation but with the personal service and local experience of a much smaller business.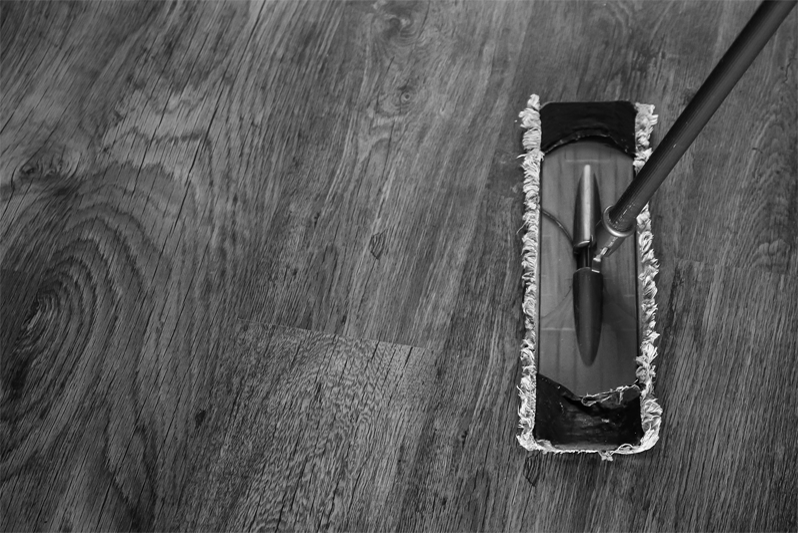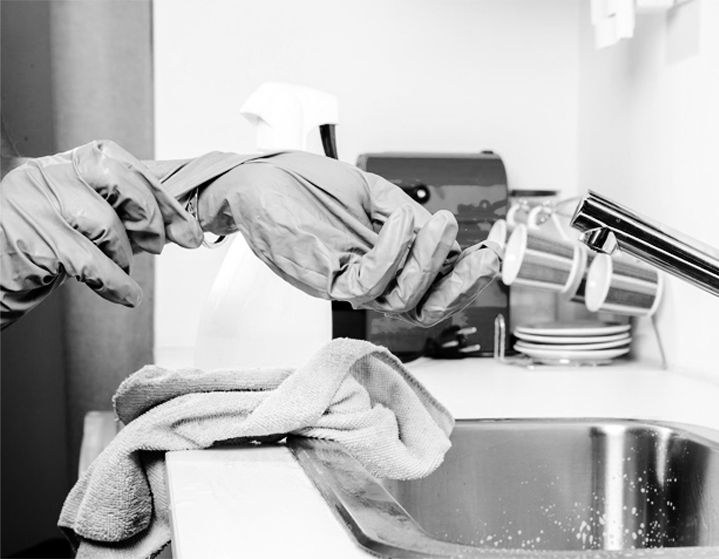 Our Services
We operate a flat management structure with Area Managers operating fewer contracts than the industry norm. This enables them to focus on proactive management of services to ensure that the specification is being met, rather than the normal practice of having to respond to problems that have already arisen. This approach leads to greater efficiency, allowing us to offer an excellent level of service at a competitive price. We also continually look for innovative solutions to further enhance our productivity levels and reduce the cost of our services.
Ridge Crest provides a proactive approach to management at a competitive price.
Cleaning Specialists in the Educational Sector
Queen Elizabeth's School – Barnet
Hayes School
Imberhorne School
Dunraven School
Magdalen College
Eltham Hill School
Lycée International de Londres Winston Churchill
The Schools at Somerhill
Solefield School
John Wallis Academy
Highworth Grammar School for Girls
Skinners School
St Thomas More School
SKANSKA
Maidstone Grammar School for Girls
Littlehampton Academy
Sir Robert Woodard Academy
London Nautical School
Grey Coats Hospital School
---